Back to Journal
The new website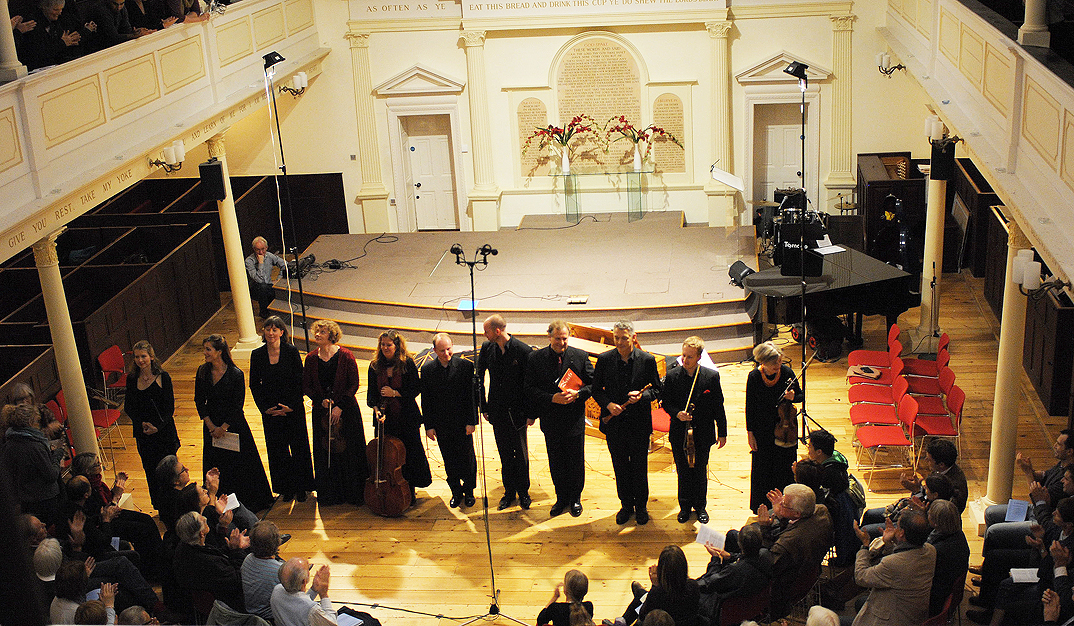 This website replaces the site that we launched in September 2004. The old Bach Players website was designed and built by Ben Campbell, and, with various home-made extensions, it lived on for almost ten years.
The new website, designed and built by Lift, makes a step into the new world of small-screen devices. It should work well on phones and tablets, as well as on laptops and desk screens. All the content from the old website is here, but is now easier to find. In addition to a simplified set of main headings, there is a search function that will enable you to find anything you are looking for. The whole history of the group is here: all the concerts, all the musicians who have played for it, all the music played. In addition there are interviews, photos, and other documents. Our Twitter messages are here. These have tended to replace the news items (now gathered in the Journal). But now with a simple way of adding content, we expect the Journal entries to multiply. In all these ways the new website should add up to a good resource for all kinds of users.
For their contributions to the new website: thanks to Matt Carey and his colleagues at Lift, to Fred Smeijers and Corina Cotorobai for donating the Arnhem webfonts that you can see in use here.