Back to Reviews
'A Musical Offering' reviewed on Latest Brighton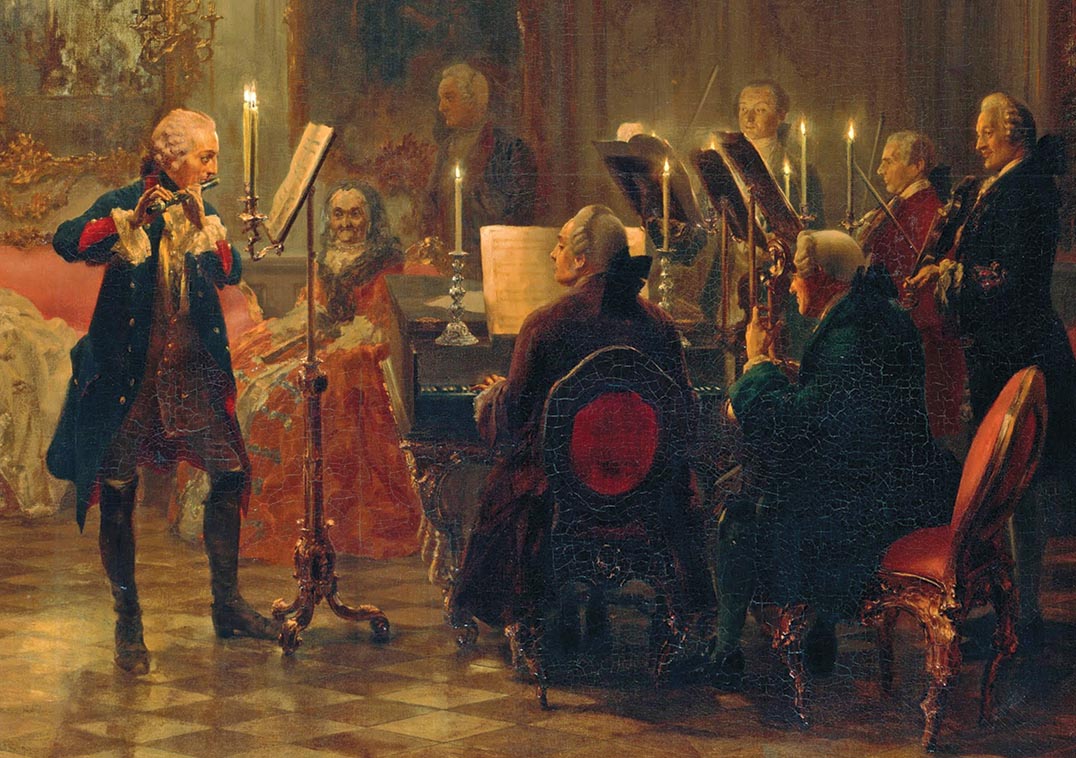 Andrew Connal wrote about our concert in the Brighton Early Music Festival at St Paul's Church, Brighton, 3 November 2019, on Latest Brighton. He gave it 5 stars.
You can always trust Bach to fill a venue. When his work is being interpreted by some of the leading exponents in baroque performance you can be sure of a musical treat. This afternoon The Bach Players were represented by Marion Moonen (flute), Nicolette Moonen (violin), Reiko Ichise (viola da gamba) and Silas Wollston (harpsichord), rather a dream team.
Their concert began with a fascinating trio for violin, viola da gamba and continuo by Dietrich Buxtehude, whose work the young Bach greatly admired and wished to emulate throughout his career.
The main part of the concert was the 'Musical Offering', Johann Sebastian's magnificent response to the challenge set by the rather spiteful Frederick the Great. That flute-playing military monarch had deliberately given the 'old Bach' a fiendishly difficult theme for a fugue. The great master of counterpoint not only extemporised a creditable fugue at the time but later sent on a full set of works based on the King's odd tune, which we heard beautifully recalled in many forms. Perhaps Frederick deigned to play the flute part himself. I doubt any courtly efforts could have been as musical and delightful as this afternoon's performance.
Latest Brighton (4 November 2019)