Back to Reviews
'Bach and his rivals' reviewed in the Netherlands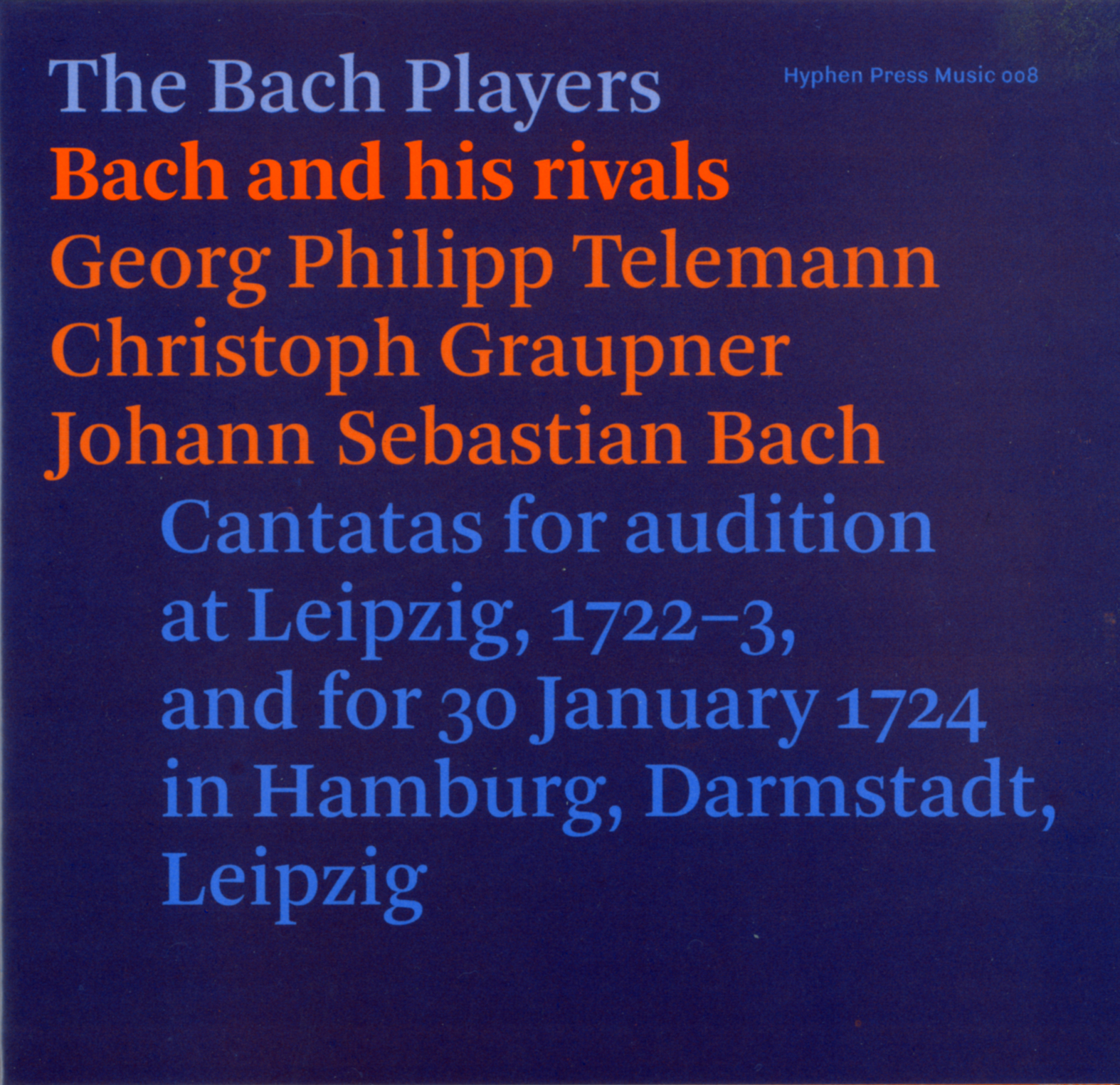 Thanks to the work of our distributor New Arts International, we have been receiving more reviews of our CDs in the Netherlands.
On the Opus Klassiek website, Siebe Riedstra writes about Bach and his rivals here. His conclusion runs as follows:
In summary, an interesting release, outstandingly played and sung, with an especially nice leading part for the oboe, and an honourable mention for the bass soloist Matthew Brook. Atmospherically recorded in a small church, and thus with exactly the right ambience for the chamber-music approach, and – last but not least – provided with extended and extremely informative explanatory texts (in English only), and with all the sung texts.
Tiemo Wind reviewed the CD for De Telegraaf here. He sums up:
The Bach Players give pleasingly sound interpretations. There is no ostentatious virtuosity: the beauty comes from within. This British ensemble is, by the way, directed by the Dutch violinist Nicolette Moonen.