Back to Reviews
'Bach's library' reviewed in Early Music Today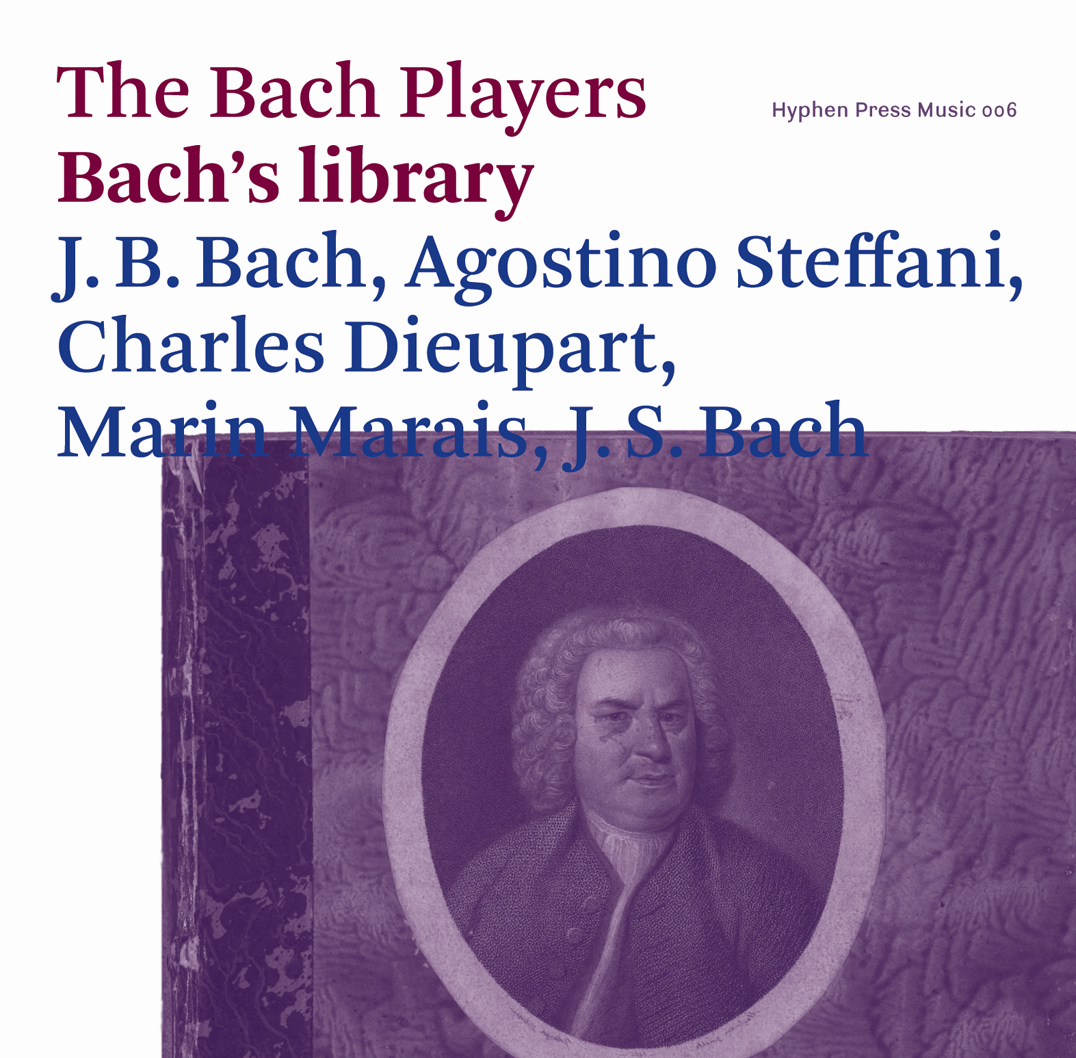 Nicholas Anderson reviewed our CD 'Bach's library' for Early Music Today. He gave it five stars out of five.
The full contents of J.S. Bach's library – like the personality of the composer himself – remain a matter for conjecture. Nevertheless, we do know some of what he possessed and valued. This disc features music by four composers whose work he is known to have studied, placed alongside Bach's own Ouverture in B minor for flute and strings. This last-mentioned provides an interesting juxtaposition with an Ouverture in G major by Bach's second cousin Johann Bernhard Bach that, with its mixture of French and Italian elements, is typical of much music belonging to mid-Germany and Saxony in the first half of the 18th century. The harpsichord suite by Charles Dieupart is one of six which Bach copied out during his Weimar years, though here the composer's optional choice of flute with theorbo and bass viol continuo has been preferred. The keyboard arrangements of dances from the opera Alcide by Marin Marais are contained in the 'Andreas Bach Book' anthology assembled by Bach's eldest brother Johann Christoph, while the Ouverture by Steffani is preserved in a manuscript some of whose parts are in Bach's hand.
All this makes for intriguing and satisfying listening. Performances are captured in a warm, intimate acoustic, and there are rewarding solo contributions from Marion Moonen (flute) – her tempos are tastefully moderate and her gently swung Rondeau irresistible – Nicolette Moonen (violin and artistic director) and Silas Wollston (harpsichord). The project is dedicated to the memory of the late French musicologist and organist, Norbert Dufourcq, grandfather to the Moonen sisters.
Early Music Today, December 2014 – February 2015