Back to Reviews
'Bach's library' reviewed in Gramophone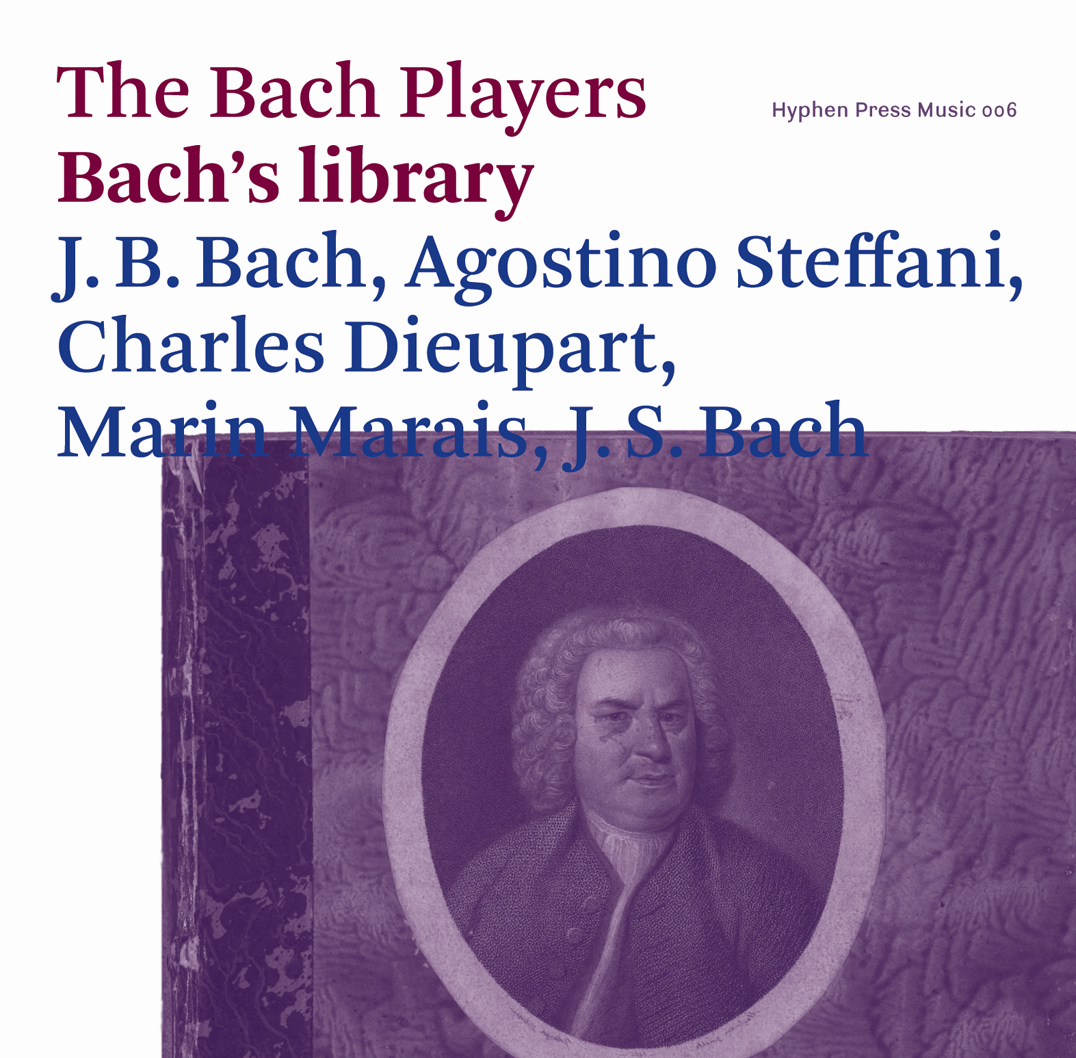 Lindsay Kemp reviewed our CD 'Bach's library' for Gramophone.
As with all the Bach Players' recordings to date (this is their sixth), this one has its origins in a concert, and has the intelligent programme planning to prove it. 'Bach's Library' is just what it says it is; not the whole thing, of course, but four pieces that Bach certainly had copies of (some in his own hand), and one – the keyboard arrangements of dances from Marais's opera Alcide – that was in the ownership of his elder brother Johann Christoph, with whom he lived and studied as a boy.
Although the pieces here are by composers from Germany, Italy and France, it is the latter country whose musical style dominates. Dieupart's harpsichord suites – here performed in their alternative version for flute, violin and continuo – have long been linked with Bach's similarly formatted English Suites; the ensemble suite by cousin Johann Bernhard is French-derived, though audibly via Telemann's influence; and even Agostino Steffani's operatic overture begins in French style before conjuring a strong whiff of the theatre in a 'tempest' second section. Sebastian's Second Orchestral Suite is a late work next to these, mixing its sweet French fluty elegance with typically Bachian textural resource.
The Bach Players are a one-to-a-part ensemble of experienced hands and play with expertise, musicality and style. Occasionally there are moments in the Dieupart and J.S. Bach when momentum seems to droop a little but they are balanced by the successes, which include a wonderfully curling and interwining Sarabande in the J.S. Bach, a sprightly Dieupart Gigue and some snappy scales in Steffani's little storm. The recorded sound gives admirably transparent textures, though to my mind at a niggling cost in presence and warmth, especially for the first violin. But if that doesn't trouble you, there is plenty here to like.
Gramophone, June 2013