Back to Reviews
'Coffee and Cabbage' reviewed in Early Music Today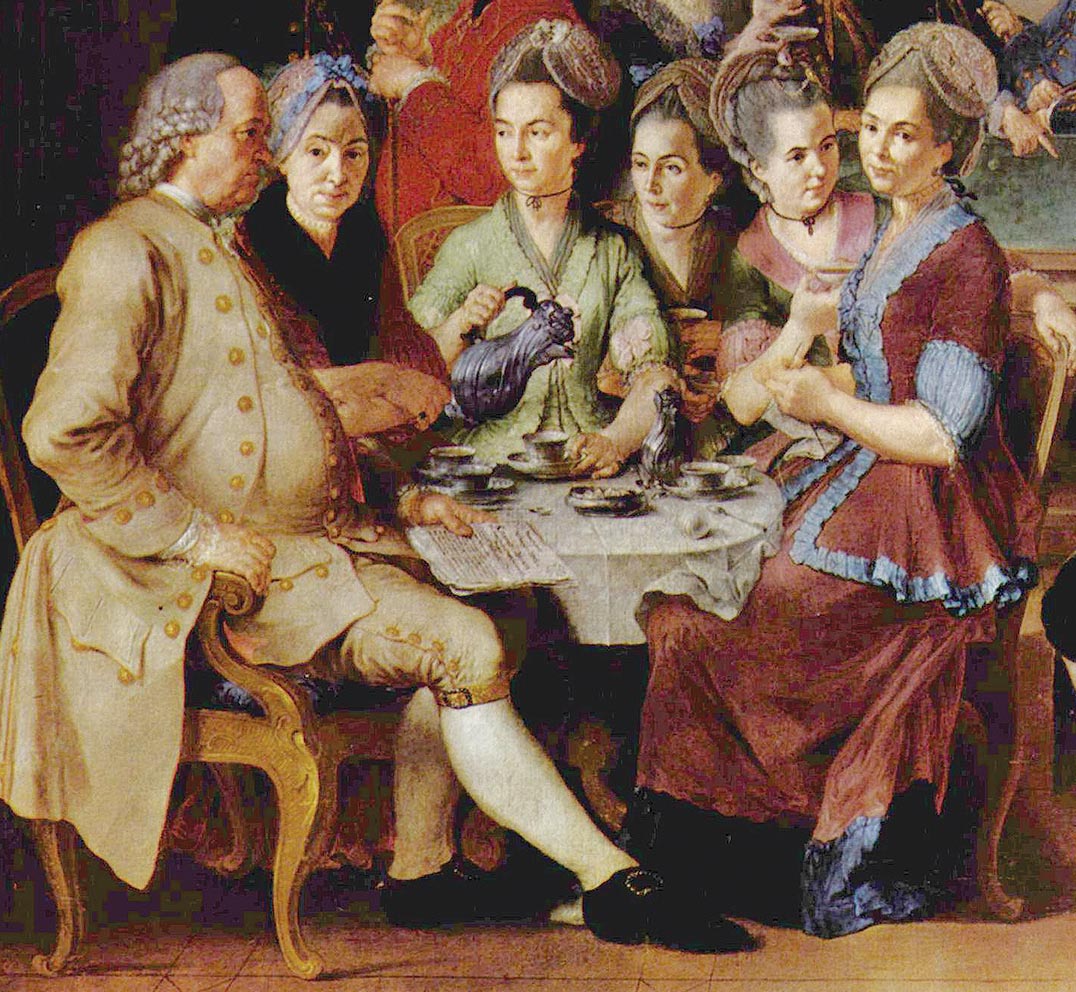 Rick Jones wrote about our concert at St John's Downshire Hill, 8 October 2016, for Early Music Today
The much loved Bach Players performed their latest concert programme 'Coffee and Cabbage' at concerts in Norwich and London in October. They played one well-known and three unfamiliar Bach works, the former in the shape of Brandenburg Concerto no. 5 as if freshly new; the latter, two secular cantatas and a set of canons, as if long in their repertoire.
Harpsichordist Silas Wollston's arrangement of Bach's 14 Canons on the bass line of the Goldberg Variations drew a performance of scholarly and meticulous purity and a little smirking. Wollston worked into it the two folk melodies of Bach's penultimate variation, the Quodlibet, one of which implied that the now returning theme had initially been driven away by cabbage, an in-joke for the Bach family.
The coffee arrived in the eponymous cantata of the 1730s when it was surely performed as a comedy item at Zimmerman's coffee house in Leipzig. Soprano Rachel Elliott sang the addict with the impact of a caffeine-hit, straight and true. The aroma seemed headier with each heightened phrase of her delicious 'Wie schmeckt' aria. Bass Matthew Brook sang her exasperated father like a volcano on the verge of eruption, enunciating 'Hudelei', uselessness, like a catch-phrase.
The same cast performed the Peasant Cantata with Brook now the amorous husband and Elliott the resistant wife, character-changes accomplished with seasoned fluency. The orchestra underpinned the comedy with the lightest touch and shone in the Brandenburg when the leader Nicolette Moonen and flautist Marion Moonen duetted the radiant slow movement with transfixing musicality.
Early Music Today, December 2016 – February 2017