Back to Reviews
'Élisabeth Jacquet de La Guerre: chamber music from the Brossard Collection' reviewed in The Strad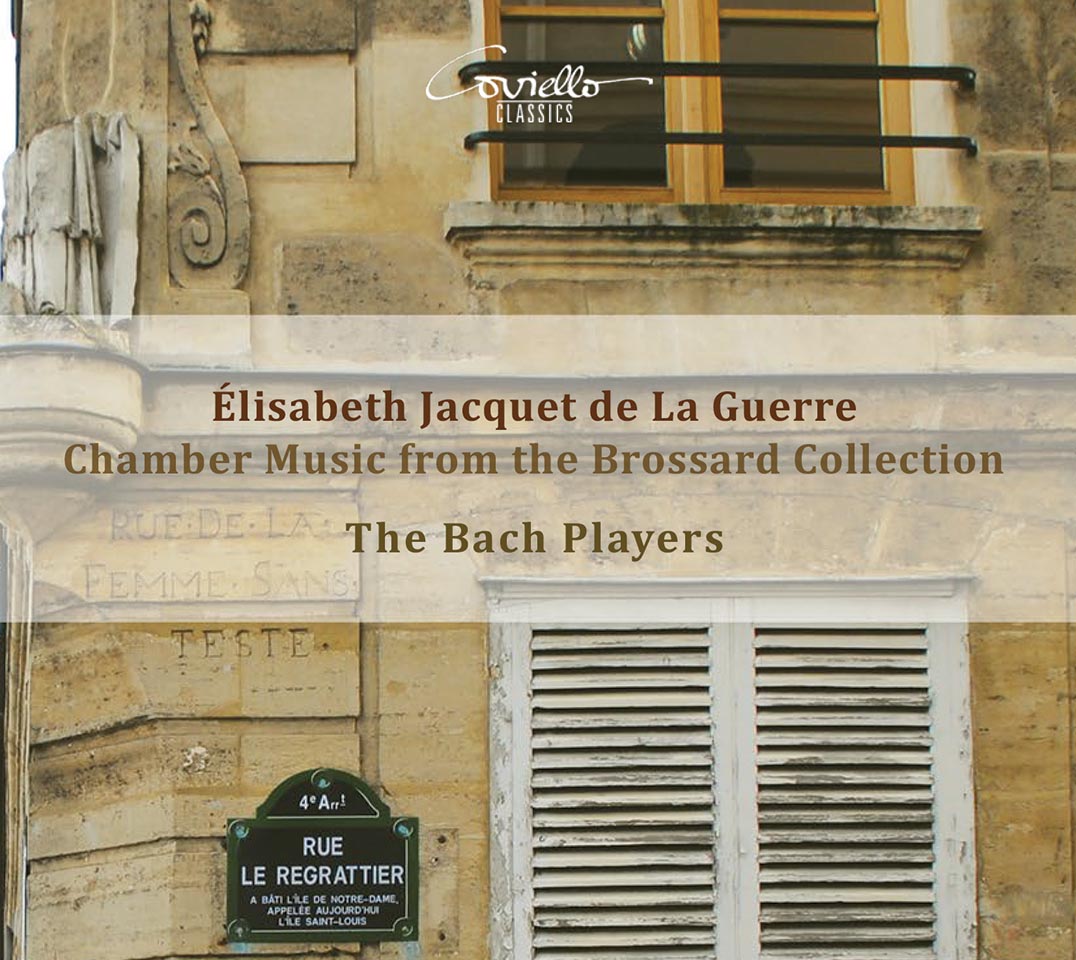 Robin Stowell reviewed our CD 'Élisabeth Jacquet de La Guerre: chamber music from the Brossard Collection' in The Strad
This disc is the first of a projected series devoted to French composers of the time of Louis XIV. Featuring works by Élisabeth Jacquet de La Guerre (1665–1729), its main course comprises four Italianate trio sonatas and two violin/continuo sonatas copied out and preserved by the composer's contemporary, Sébastien de Brossard.
The Bach Players are persuasive advocates for the trio sonatas, shaping each work's independent contrasting sections stylishly into a convincing and coherent whole and occasionally adding extravagant embellishment, especially towards the C minor Sonata's end.
They are aptly lyrical in the Aria sections incorporated in all but the B flat major Sonata and they admirably convey the spirit of the French courante in the Allegros of both the D major and B flat major works. Gambist Reiko Ichise's mellifluous playing also comes to the fore in some pleasing extended solos.
Lead violinist Nicolette Moonen offers thoughtfully prepared, lyrical and intuitively musical performances of the two 'solo' sonatas in A minor, tastefully supported by Ichise and harpsichordist Silas Wollston. The latter's intelligent and assured realisations of a Tocade and three unmeasured preludes from the composer's Pièces de clavecin punctuate the programme. The closely miked recording is sensitively balanced, its church acoustic adding plenty of bloom.