Back to Reviews
French chamber music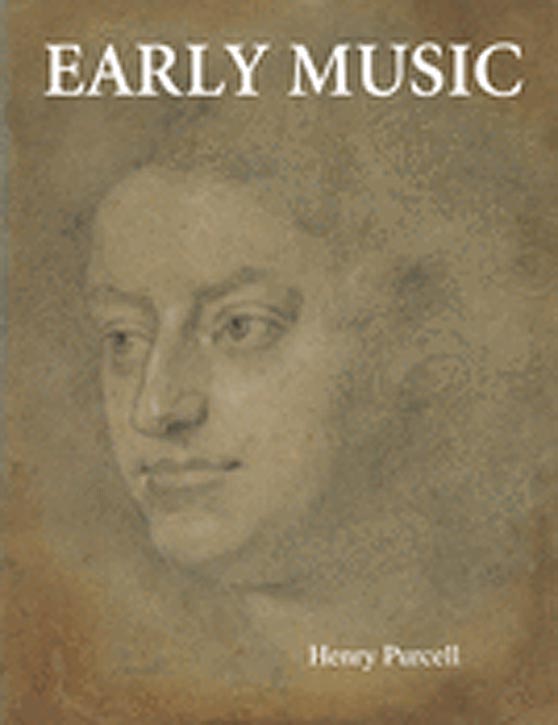 In a review round-up in the journal 'Early Music', with the title 'French chamber music', Graham Sadler wrote about two of our CDs of French music.
Elements of the two national traditions are nicely juxtaposed on a disc entitled Italy versus France, part of an enterprising series in which The Bach Players approach French music from various different perspectives. At one extreme in the present programme is a group of items representing the unalloyed style français – the overture and chaconne from Lully's Le Bourgeois gentilhomme, together with two theorbo pieces by Robert de Visée and d'Anglebert's Tombeau de M. Chambonnières, a tribute to the founder of the French clavecin school. At the other is Corelli's trio sonata on the ciaccona, op. 12 no. 12, plus a keyboard toccata by Pasquini and the G minor sonata from Georg Muffat's homage to Corelli, Armonico tributo. Between these are two further works in that archetypal French genre, the tombeau, which nevertheless adopt the medium of the Italian trio sonata: Jean-Féry Rebel's Tombeau de M. de Lully and Couperin's Le Parnasse, ou L'Apothéose de Corelli. This imaginative programming creates an anthology which amounts to far more than the sum of its parts. All the music is first rate, and The Bach Players, directed by Nicolette Moonen, do it full justice, whether in Muffat's sublime contrapuntal edifices, or in the dignified but poignant tombeaux by d'Anglebert and Rebel, or in Couperin's evocation of Corelli's 'enthousiasme'. Uplifting and hugely enjoyable.
A further disc in The Bach Players' series, An Italian in Paris, explores the somewhat subversive attempts of a first generation of French composers to get to grips with the medium of the solo and trio sonata, newly imported from Italy during the final decades of the 17th century. This recording demonstrates the remarkable assurance with which these pioneering composers assimilated the musical language of Italy, each producing an individual synthesis. The programme begins and ends with the first works of this kind: Couperin's trio sonata 'La Pucelle' (which the composer felt compelled to pass off as an Italian work) and Charpentier's amazing sonata for eight instruments, almost certainly the earlier of the two. In between come impressively mature solo sonatas by Jean-Féry Rebel and Élisabeth Jacquet de La Guerre, a suite by Duval and contrasting chaconnes by Lully, Clérambault and Bartolotti. This is another splendid anthology, and my sole reservation is that the Couperin sonata presented here is not, in fact, 'La Pucelle' but the substantially revised version which the composer incorporated as the sonade in 'La Françoise' some three decades later. But this matters little when set against The Bach Players' stylish and committed playing.
Graham Sadler, Early Music, May 2015