Back to Reviews
'Musical offering' reviewed in Early Music Review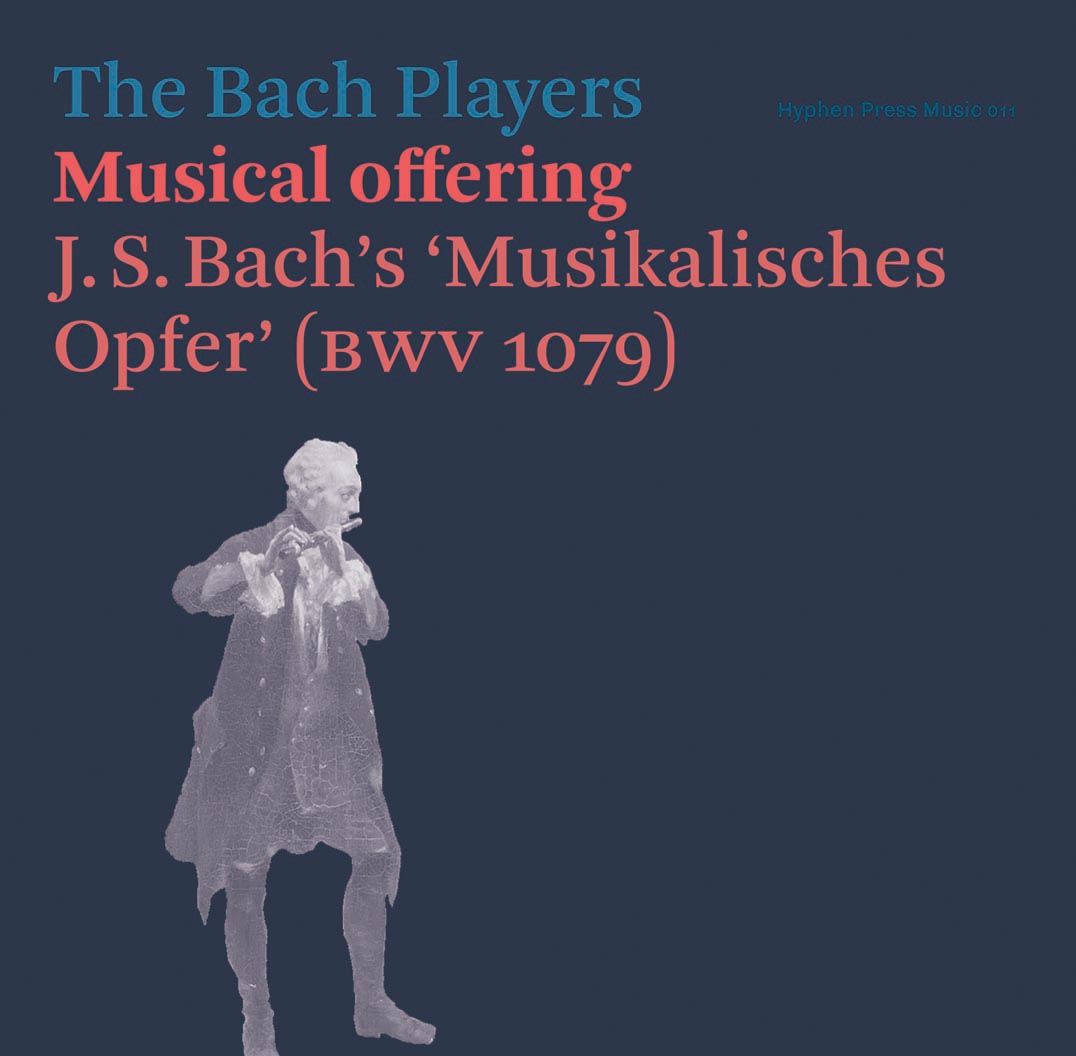 David Stancliffe reviewed our CD 'Musical offering' in Early Music Review, giving it 5 stars overall (out of 5 stars). He writes as follows:
This is a first-rate performance of a late and intriguing work that is under-performed. There is a CD by Ton Koopman from 2009 and a more recent one by Ricercar in 2015, but this version was prepared and scored by Silas Wollston, the group's harpsichordist, whose excellent essay in the booklet 'Bach the orator' is a model for what research and performance practice can create, and I doubt if it could be bettered. He convincingly summarises Ursula Kirkendale's thesis that the rhetorical basis for the order of the movements is to be found in Quintilian's Institutio oratoria, and displays how this works in practice.
Everything is good, except possibly the choice of a Buxtehude trio sonata as a filler: there are a lot of underperformed J. S. Bach fragments among his more canonic writing, (BWV 1072–8), or his arrangement of Fasch's trio for organ (BWV 585) which might play more interestingly alongside The Musical Offering than BuxWV 257.
But this is really beside the point. The playing – apart from a slightly lumpy start to the Ricercar à 3 – is neat, balanced and fluid. Each of the players in Nicolette Moonen's group (flute, violin, gamba and harpsichord) is confident without being exhibitionistic and the clarity of the recording in a sufficiently yeilding acoustic is a tribute to the seasoned producer, Roy Mowatt, and the editor, Nick Parker. Silas Wollston plays a Clayson & Garrett copy of a Dulcken 1745 instrument.
Early Music Review (published 29 June 2017)